HOME PAGE UPDATE NEWS DISCOGRAPHY MAIN DISCOGRAPHY LIVE RECORDINGS SETLIST COLLECTION DVD POSTCARDS PHOTO ALBUM SHOPPING LINKS TOURDATE PRESS BOOKS JONSI AMIINA
The Loch Ness Kelpie a film directed by Iain Gardner music by Sigur Rós
popplagid.com
Kelpie is a legendary beast from Scottish Mithology that,in the guise of a horse,drags unwary people to their death in the Loch.Ewan,a young boy in yhe Highlans,decide to vanquish the Kelpie in a terrifying encounter that challenges his resolve.The music by Sigur Ros are unreleased on CD .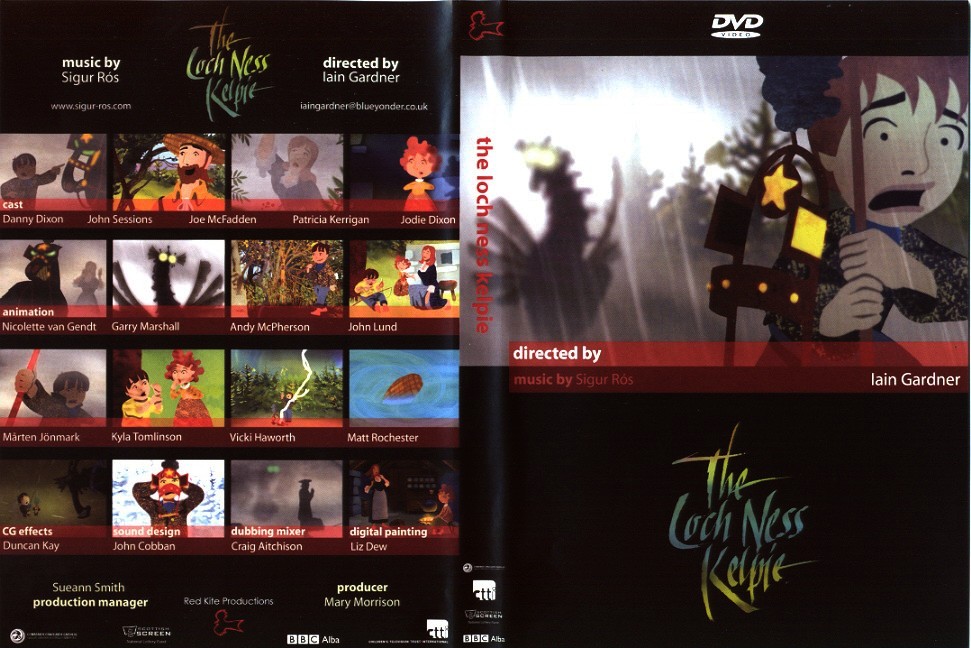 .
Scotland - the Loch Ness kelpie /Children's Television Trust : Angus Peter Campbell - Iain Gardner - CGI animators, Gary Marshall - producer: Mary Morrison - director, Iain Gardner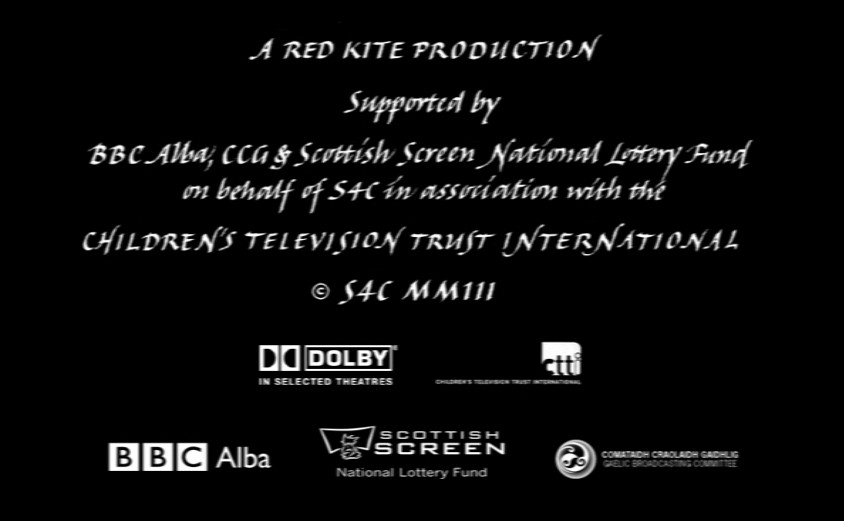 Sigur Rós The Loch Ness Kelpie 2003 DVD
Red Kite Production supported by BBC Alba, CCG & Scottish Screen National Lottery Fund on behalf of S4C in association with the Children's Television Trust International.
Sigur Rós:
Jón Ţór Birgisson (vocals, guitar), Georg Holm (bass),
Kjartan Sveinsson (keyboards/piano), Orri Páll Dýrason (drums)
popplagiđ.com
HOME PAGE UPDATE NEWS DISCOGRAPHY MAIN DISCOGRAPHY LIVE RECORDINGS SETLIST COLLECTION DVD POSTCARDS PHOTO ALBUM SHOPPING LINKS TOURDATE PRESS BOOKS JONSI AMIINA